Pharmacy Hours
Monday

9:00 AM - 6:00 PM EDT

Tuesday

9:00 AM - 6:00 PM EDT

Wednesday

9:00 AM - 6:00 PM EDT

Thursday

9:00 AM - 6:00 PM EDT

Friday

9:00 AM - 6:00 PM EDT

Saturday

10:00 AM - 2:00 PM EDT

Sunday

Closed
Good Neighbor Script
Good Neighbor Pharmacy is proud to offer timely tips and inspiration for living well on a monthly basis.
Visit Blog
COVID-19 Vaccine Information
We are proud to be your local COVID-19 vaccination site.
Find out more information about the COVID-19 vaccine and booster shots here.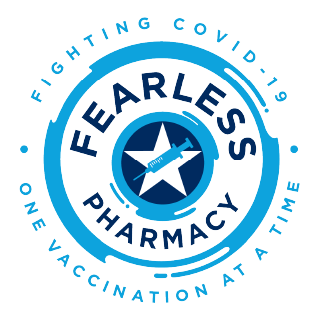 About Us
Cornerstone Pharmacy is your hometown pharmacy! Founded to help the community of Englewood receive the best pharmaceutical service with great quality and affordable prices.
Store Services & Features
24-Hour Emergency Service

Competitive Prices

Compounding

Delivery Service

Diabetes Supplies

Durable Medical Equipment

Free Vitamin Program

Handicapped Accessible

Immunizations Provided

Unit Dose/Adherence Packaging
Prescription Refill Request
Fill out this form to submit your refill request directly to the CornerstoneRx Pharmacy.
It will be delivered via secure fax, and we will notify you when it is ready to pickup.
HIPAA Notice of Privacy
Learn about HIPAA's Notice of Privacy and how it protects you.
Learn More